Social Entrepreneur. Immigrant. NED. Speaker. Philanthropist. DEI Advocate.
Leading Global Tribes of Fierce & Ethical Women Going against the grain; challenging the status quo; creating change & impact.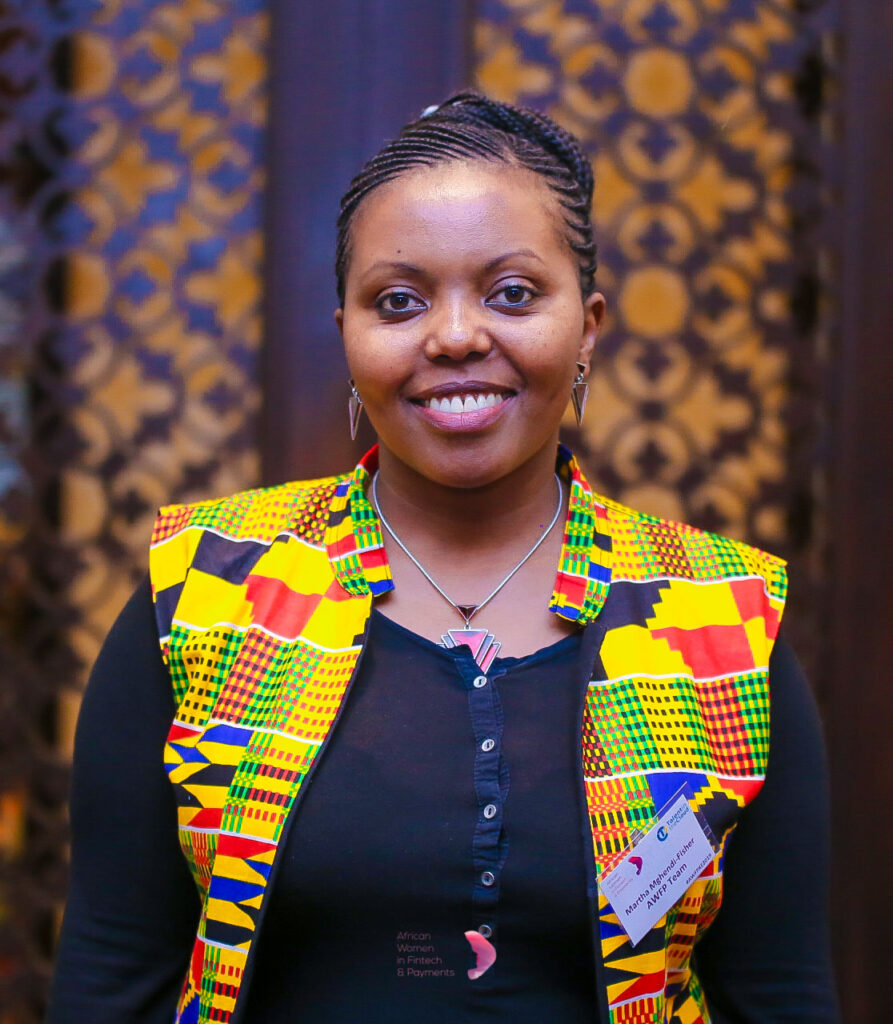 My Work & Expertise
A thought leader, founder, fintech & payments professional, board member, NED, trustee, diversity & inclusion advocate, keynote speaker and philanthropist.
I boast years of experience working in various roles in the financial industry.
Experienced founder & social entrepreneur with focus on women, children, diversity & inclusion and social impact.
A Rotarian and philanthropist with a charm that brings people together in order to create great communities.
I use technology to bring people together, create impact, help people and change the lives of people while doing things that matter.
Contact Me
info@marthamghendi.com